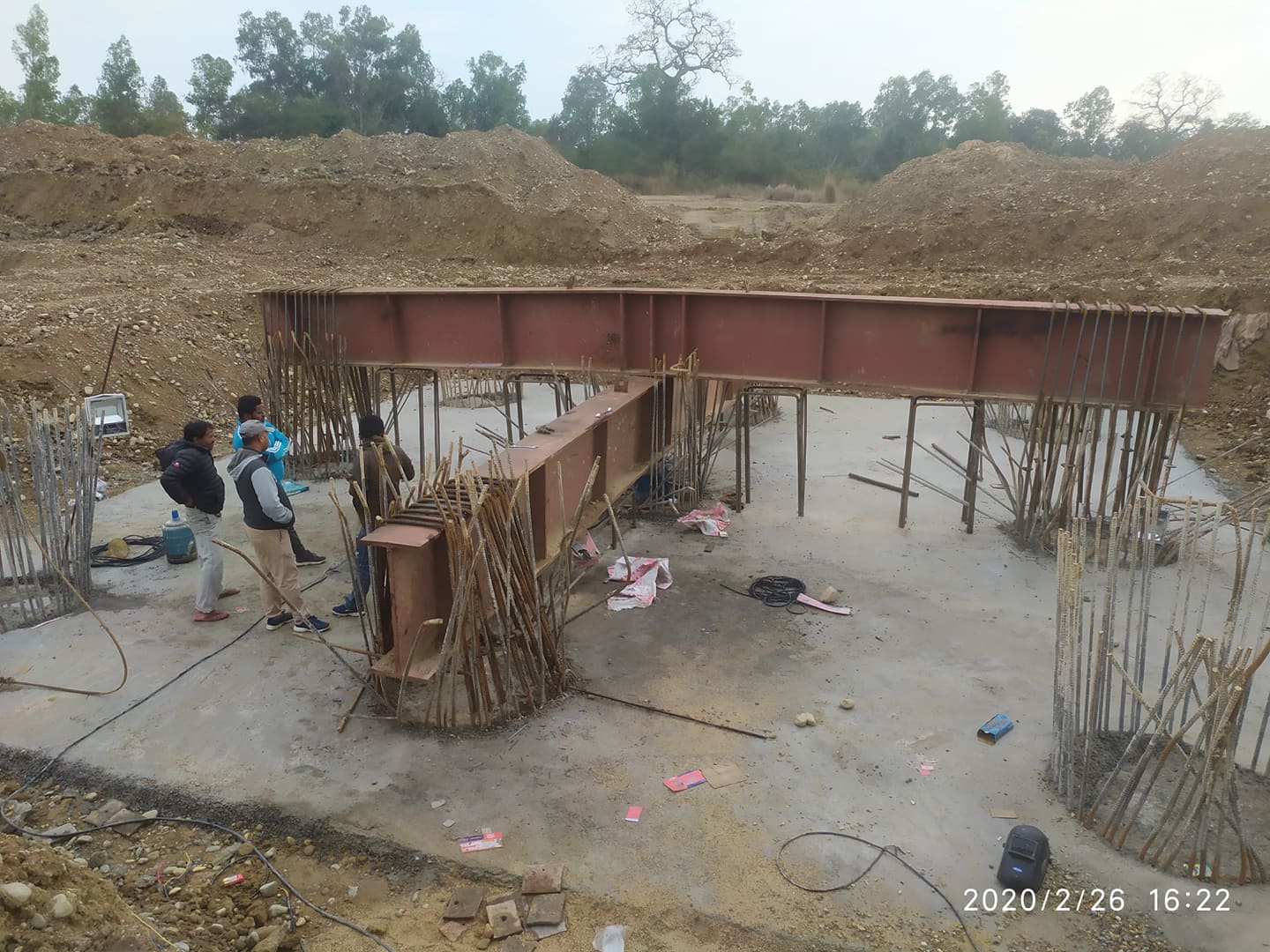 Pile Load Test
. Pile Load Test and Pile Integrity Test at Budhi Khola Bridge -Bridge Morang
Pile Integrity Test at Budhi Khola and Sunbasi Khola Multi Span Bridge at Morang District.
Pile load Test and Integrity Test work at Railway Bridges ,Bardibas ,Mahottari District.
Pile Load Test and Integrity Test at Several RCC Bridges all Over the Nepal.
PLT & PIT Test at Mahara River Bridge at Railway,Bardibas 500 Tonnes.